Parthenaise Cattle for Sale
Sliabh Luachra Parthenaise Herd
We have 4 PB PT Heifers for Sale. Two are 2 year olds from our French imported PB PT cows and two are weanling heifers sired by Fausset from our home bred Dams who are daughters of our French imported cows.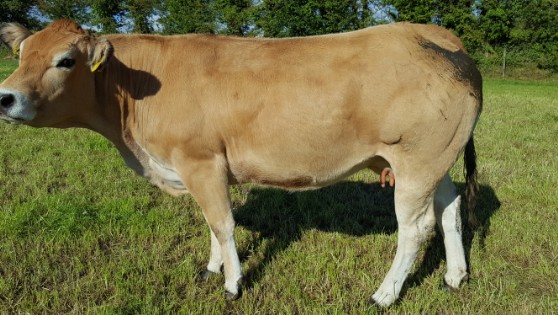 Alamira Parthenaise Herd
We have 2 PB PT Heifers & 1 PB PT Bull for Sale. The heifers are 2 year old in-calf heifers to CQO and the Bull's Sire is Alamira Harry.