Welcome to the Offical Homepage for

The Irish Parthenaise Cattle Breed Society of Ireland
.
Irish Parthenaise's New Partnership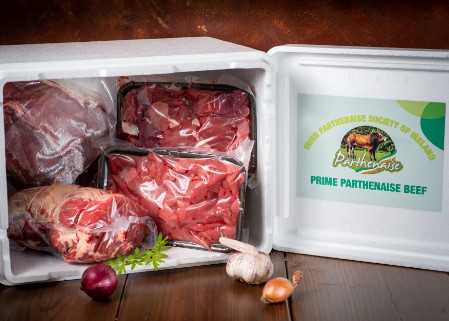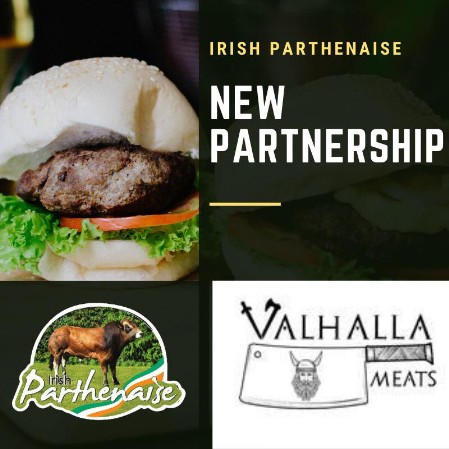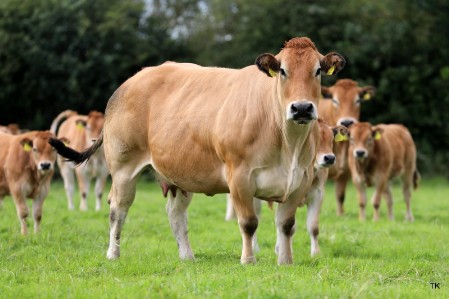 Irish Parthenaise beef is a unique and distinct product, due to the heritage of its production and the physical structure of the meat.
Beef from Parthenaise cattle is renowned for being exceptionally tender, due to the very fine grained muscle fibres and for it's wonderful taste. The breed is exceptionally muscular leading to very lean, low cholesterol meat.
We are delighted to work with Valhalla Meats, an independent processor, to bring our unique meat direct to the consumer.
This month's Irish purebred Parthenaise was produced by George Steacy from Co. Wexford, who farms 50 beef cattle, on a predominantly grass fed system. George also grows crops such as wheat, barley and beans, which are used to supplement the rich Irish grass fed system.
Irish Parthenaise are farmed by a dedicated and passionate group of breeders, who introduced the breed to Ireland from France after they recognised, and experienced, the excellent quality of the meat.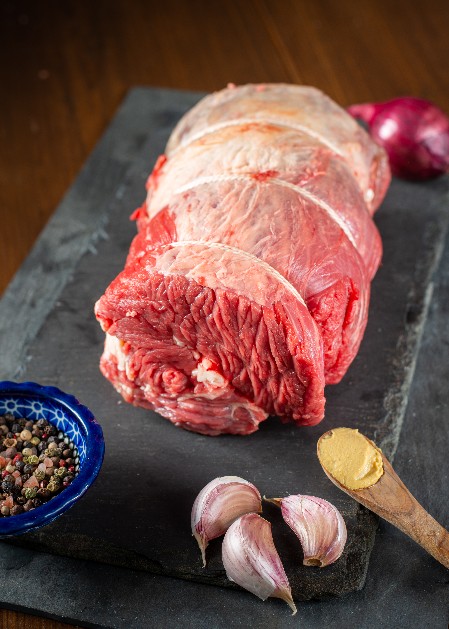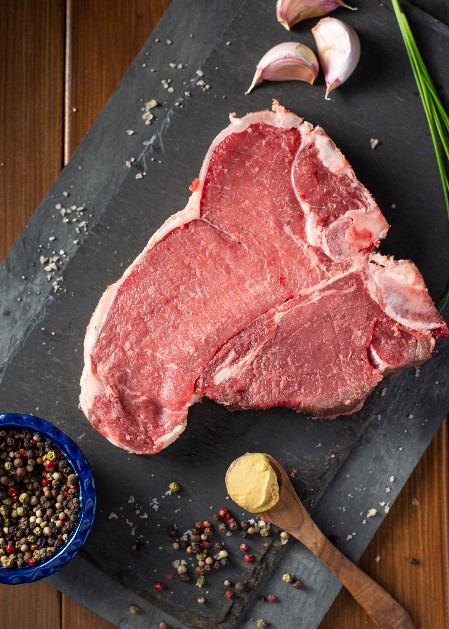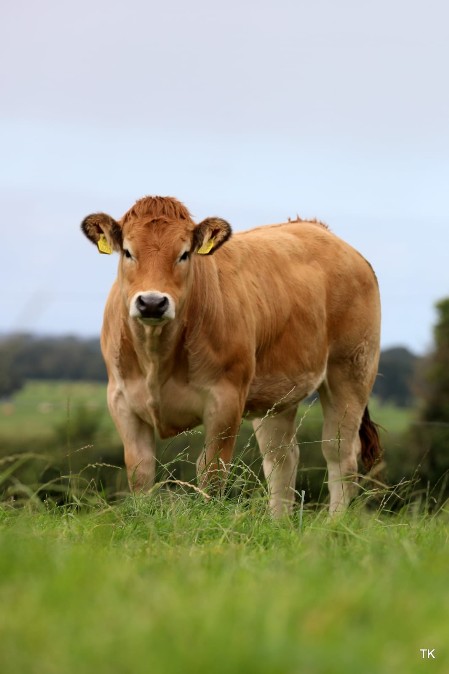 Cancelled 2020 Agricultural Shows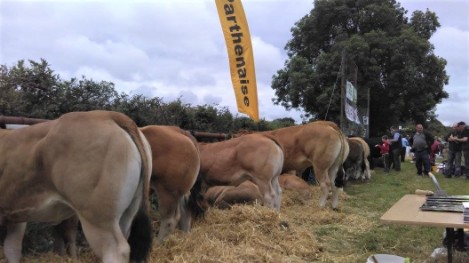 The 2020 Gorey Agricultural Show
is CANCELLED due to Covid 19 restrictions
.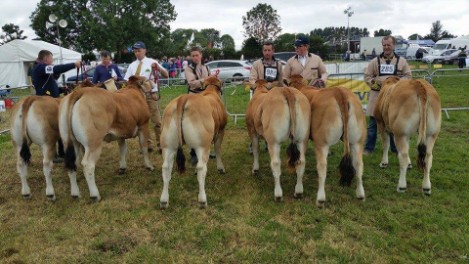 The 2020 Kingdom County Fair is CANCELLED due to Covid 19 restrictions.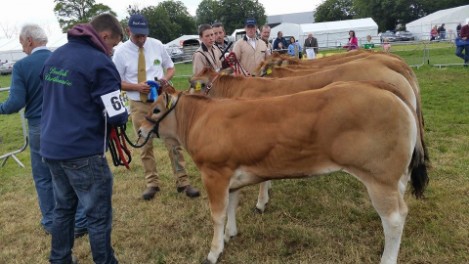 Charleville Agricultural Show
The 2020 Charleville Agricultural Show
is CANCELLED due to Covid 19 restrictions
.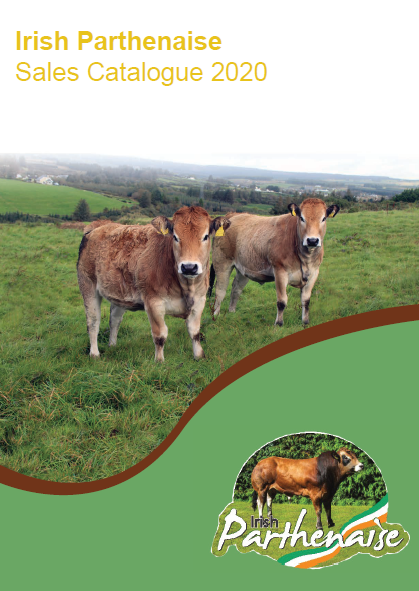 Irish Parthenaise
Sales Catalogue
If you are interested in purchasing some of the best PT heifers in the country then click on the link below.
Parthenaise Breeders Please Note:
Following advice from the Department of Agriculture Food and the Marine, we wish to inform breeders who intend to purchase Parthenaise cattle, that only animals registered in an approved EU herd book are eligible for pedigree registration in the herd book of the Irish Parthenaise Cattle Breed Society. An approved pedigree herd book is a herd book that conforms with zootechnical regulations under EU Commission Decision 84/247/EEC. Cattle not registered in accordance with EU Commission Decision 84/247/EEC are not recognised as being within a legitimate EU herd book. Even if they have Pedigree Certificates from an unregulated herd book, the certificates have no status (value) under EU rules (EU Commission Decision 84/247/EEC). To be included in the Irish Parthenaise Cattle Society herdbook, animals must have 2 Parents and 2 sets of Grandparents registered in a properly accredited herdbook.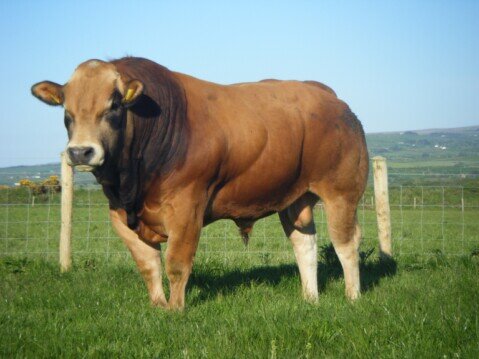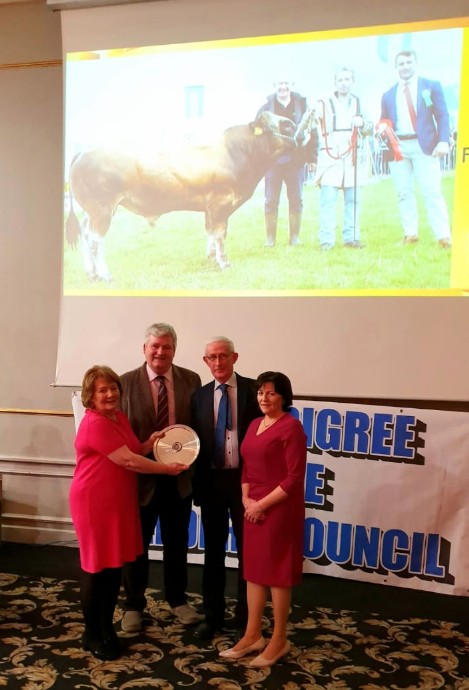 Congratulations to long time dedicated PT breeder Liam Fitzgerald, who picked up the award
at the Pedigree Breeders Awards night, for being the
breeder recognised as having promoted the PT breed best over the last number of years.
If you wish to join our Society, please complete the Membership Form by clicking on the
link
and return it to our Secretary.


Irish Parthenaise Cattle Breeding Society,